WooCommerce First
If you have an existing WordPress site and want to use WWOB, you'll need to have WooCommerce installed first.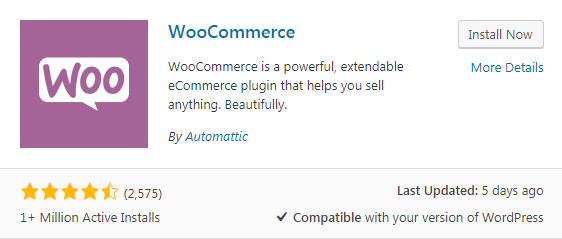 To install WooCommerce:
Log into your WordPress site.
Go to: Plugins > Add New.
Search for 'WooCommerce'.
Select Install Now when you see it's by Automattic.
Select Activate Now and configure your store using WooCommerce Wizard!
WWOB Installation
Download the .zip file provided to you at the time of purchase
Go to: WordPress Admin > Plugins > Add New to upload the file you downloaded ('wpali-woocommerce-order-builder.zip').
Activate the plugin.
Once installed and activated, WWOB settings menu will appear under products tabs in your dashboard.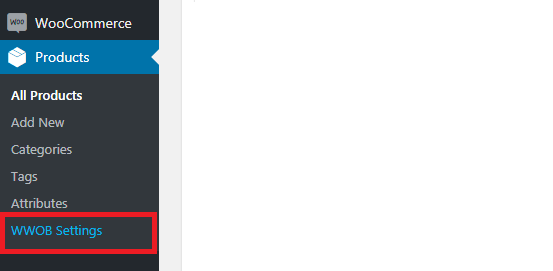 More information at: Installing and Managing Plugins.